Attractive offer for sale

Small cosy hotel in central location in St. Johann in Tirol

Attractive offer for sale

Absolutely rare 1 bedroom apartment in Lech am Arlberg

Attractive offer for sale

Exclusive penthouse close to Hotel Sacher

Attractive offer for sale

Unique luxury country house in a beautiful sunny location
Real estate in Carinthia
for Sale
Velden am Woerther See
Austria - Carinthia
Lakeside Real Estate in Austria
Property Ref.:
AP-ZV-DU608
€ 699.000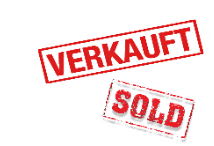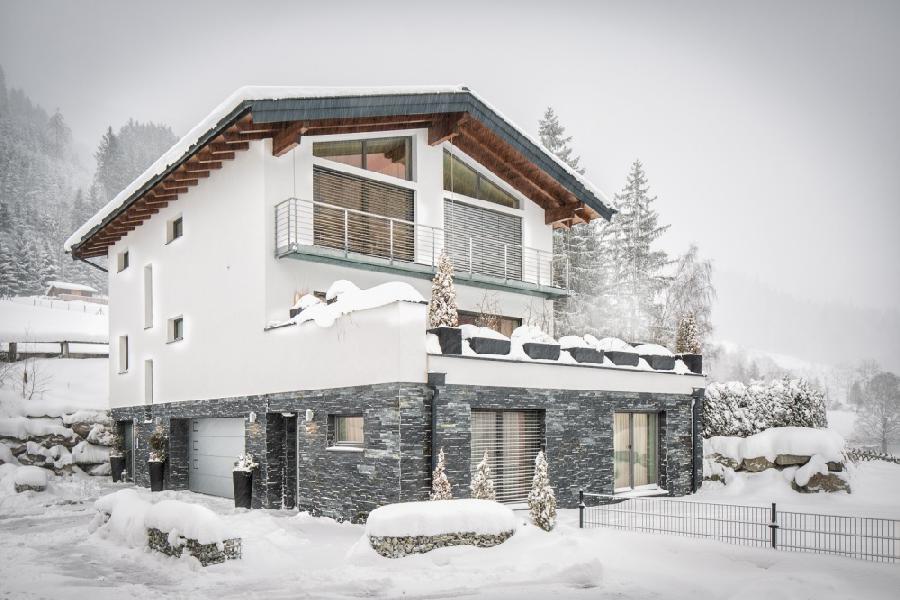 • Bedrooms: 4 • Living area: 230 m² • Plot area: 1.520 m²
This stylish villa is located in a very quiet outskirts of Velden am Wörthersee (preferred residential area) and is only minutes away from the center. In partic .......
Woerthersee
Austria - Carinthia
Real Estate in Austria for Holiday
Property Ref.:
AP-EA-87170
€ 595.000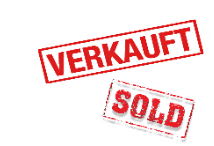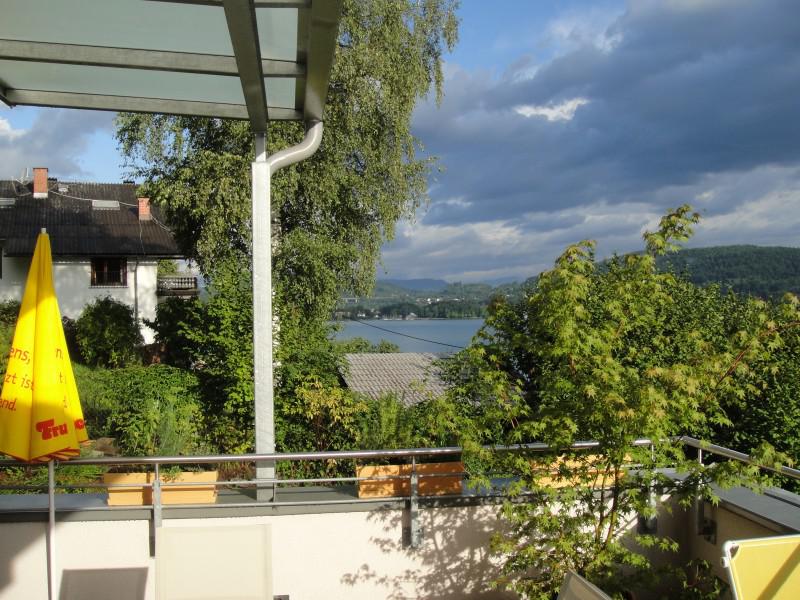 • Bedrooms: 3 • Bathrooms: 1 • Living area: 103 m²
This amazing apartment is situated in a wonderful location in Carinthia and attracts by its idyllic atmosphere. It's situated on the 1st floor and you don't hav .......
Greifenburg
Austria - Carinthia
Residential Real Estate in Austria
Property Ref.:
AP-EV-06307
€ 1.200.000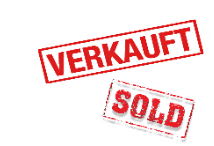 • Rooms: 17 • Living area: 640 m² • Plot area: 8.000 m²
This prestigious family-owned historical building, has its origins in the 16th century. Todays appearance was created by the founders temporal facade 1878th. Lo .......