Attractive offer for sale

APARTINVEST - full serviced apartments with top yield

Attractive offer for sale

Tyrolean Hotel in the best location of Kitzbuhel

Attractive offer for sale

Magnificent castle in Austria with palace interiors

Attractive offer for sale

Comfortable Hotel in skiing area Bad Kleinkirchheim
Real estate listings by
· Linecker & Partner Immobilien GmbH ·
Wolf-Dietrich-Strasse 10, Salzburg, Austria
"Experience creates safety" is the slogan of the Salzburg-based and Mattighofen-based Linecker & Partner Immobilien GmbH. Words that do not pay lip service to Linecker & Partner, but result from the 20 years of activity of the licensed real estate trustee Josef Linecker in the real estate sector.

The real estate office is also characterized by sound market knowledge, the know-how of a fair pricing and proven partnerships in legal and tax matters. These are qualities that count in this day and age when more and more people want to fulfill not only their dreams, but also the prospect of a financially secure future.

Customer-oriented, personal advice
Big dreams need - in order to be realized at all - a solid foundation. And that`s exactly what the real estate law firm Linecker & Partner offers!
St. Veiterbach
Austria - Upper Austria
Exclusive Real Estate in Austria
Property Ref.:
AA-LP-SH004
BY REQUEST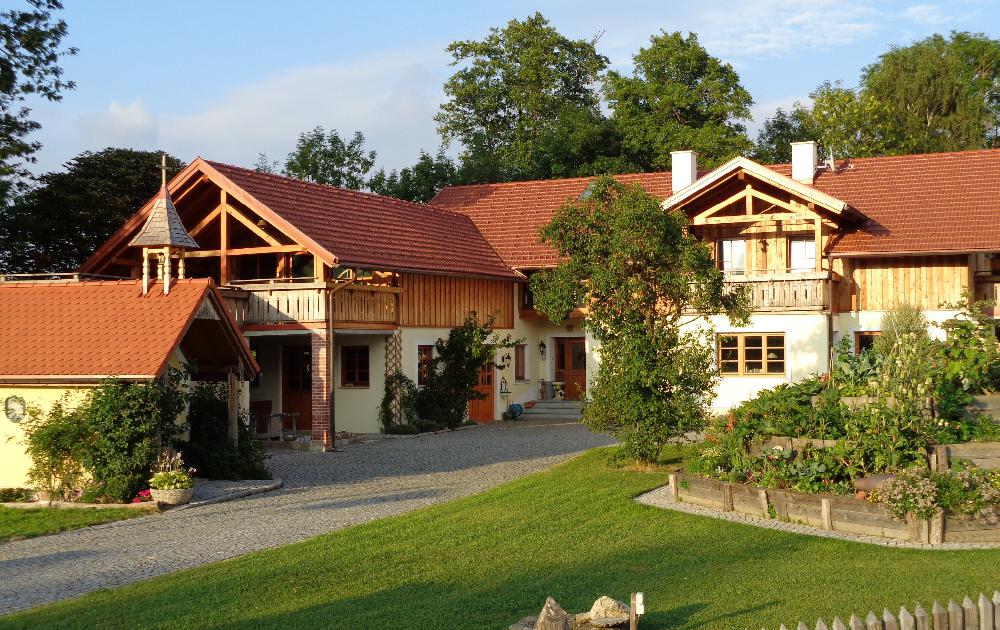 by Request

12.000 m²
This nature-conscious and totally newly constructed retreat offers the connoisseurs among nature lovers all possibilities a self-sufficient…
- 1 -